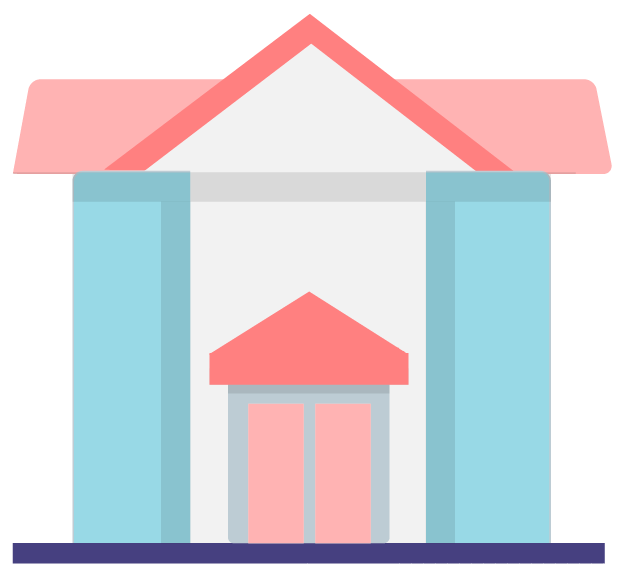 Chapters
With over 10 across the US and Canada, Codenovate's chapters hold 8-week series at local schools and libraries to teach kids mobile app development and AI.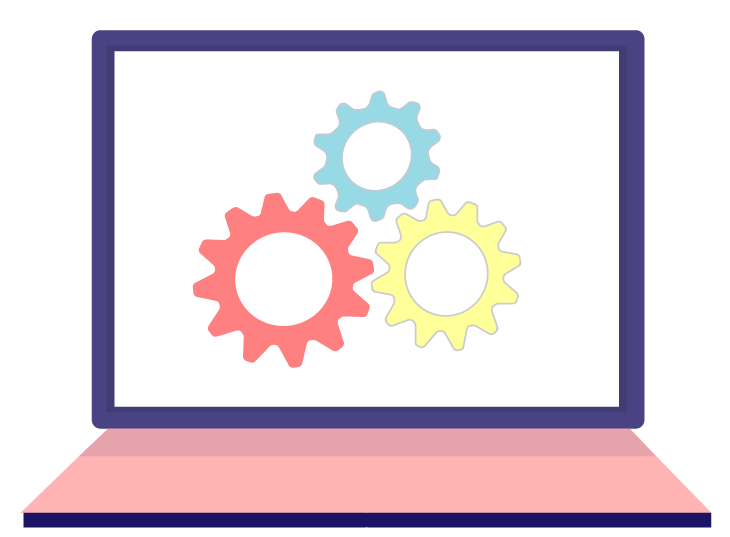 Virtual Workshops
Codenovate's virtual workshops introduce middle and high school students to various CS topics such as web development, Java, Python, AI, and robotics.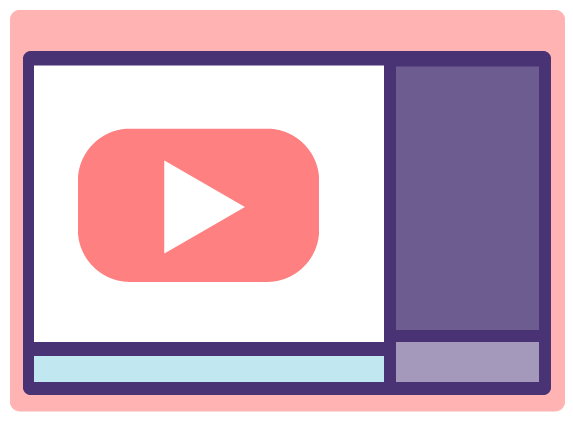 YouTube Channel
Codenovate's YouTube Channel contains recordings of our virtual workshops along with additional tutorials and resources for students made by our team.